We got an early start on our last day, leaving the hotel in Vegas at 8:30 AM. Our first stop of the morning was Bonanza Gifts, which is the world's largest gift shop.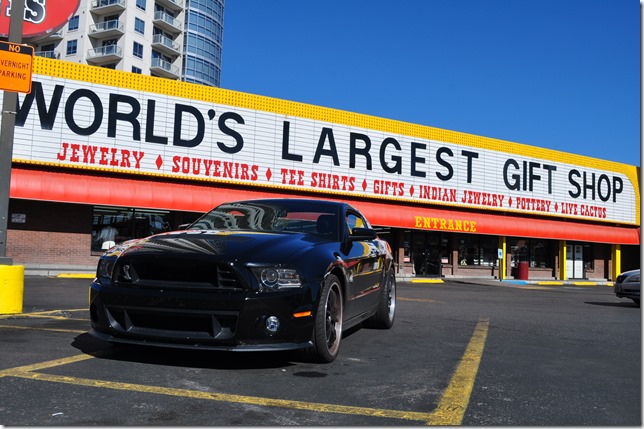 We stopped by here partially because I wanted to see how much useless junk was packed into the world's largest gift shop, and partially because I wanted to buy some of said useless junk. They certainly have lots of useless junk, though some of it transcends to cool, like a huge collection of well-painted ceramic skulls.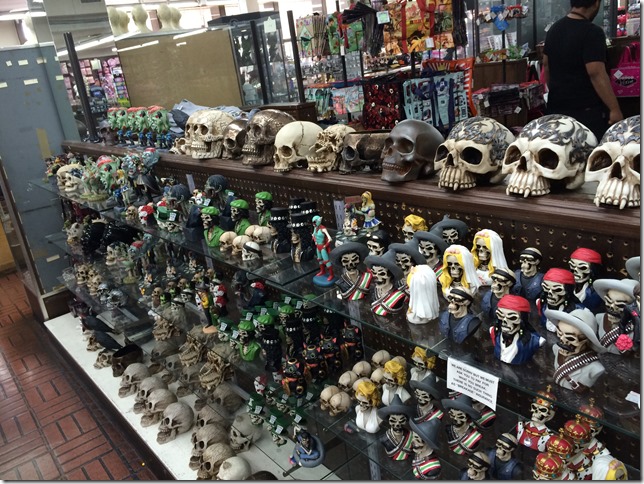 Anyhow, after buying a few gifts, we headed out to visit Shelby American and go through the tour of the HQ in Vegas.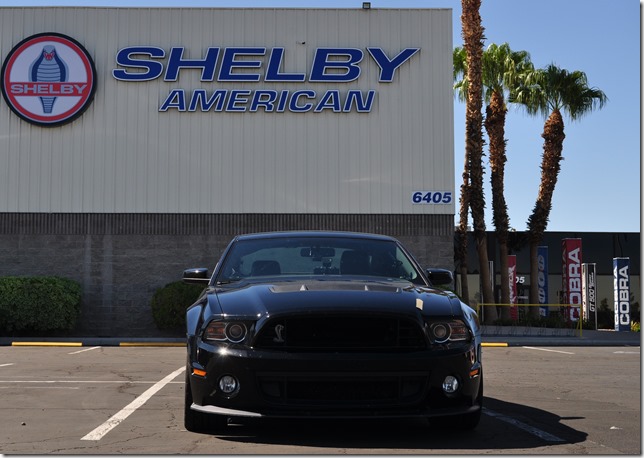 Shelby gives free facility tours at 10:30 AM Monday through Saturday, and this Saturday we were lucky enough to get the tour given by the official Shelby historian, which ended up being roughly an hour and a half long. During the tour we got a lot of interesting trivia on Carroll Shelby, his cars, and his company. Some of the more interesting tidbits include:
Carroll once walked out on Enzo Ferrari because Enzo said it was an honor to race for Ferrari, to which Carroll replied "I can't feed my family on honor."
Carroll has been called a 'Chicken Farmer', but he was actually a flight instructor, race car driver, instructor, and team owner, and worked in the oil industry before building cars. Chicken farming is just the last (largely unsuccessful) venture he had before building the Cobra.
The distinctive sidepipes on the 427 Cobra actually came about due to racing. The original design had the exhaust routed under the car as normal, but when the car bottomed out on the track, it would tear the exhaust off. To solve this, the team cut holes in the fender behind the front wheels and made the exhaust exit there.
The Cobras that were tested in all of the car magazines were actually all the same car. Carroll only had one Cobra at the time, so he repainted it before sending it out to each different magazine, so the car has 7 or 8 coats of paint all layered on top of each other.
The 289 in the original Cobra was a prototype. Only two existed outside of Ford R&D when the Cobra debuted, and both were owned by Shelby.
The Daytona came about because the Cobra, while unbeatable on short, curvy tracks, had the aerodynamics of a brick at speed.
The GT350 got its name because it was 350 feet from the office to the shop where it was being built.
In the Dodge Omni GLH, the GLH stands for 'Goes Like Hell'. The GLHS stands for 'Goes Like Hell Somemore'.
We also, of course, got to see a lot of awesome and a few very historic and rare cars, including Cobra #1, which is valued at approximately 22 million.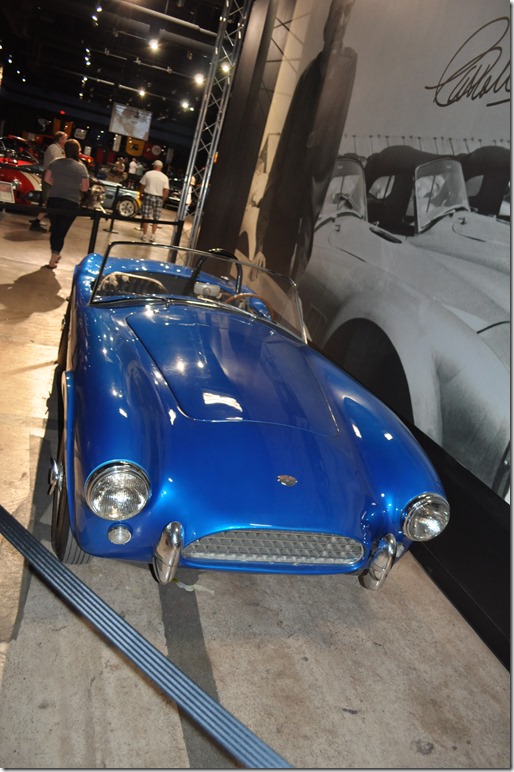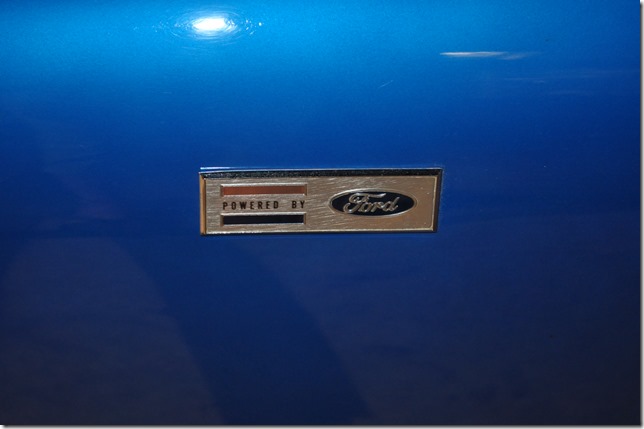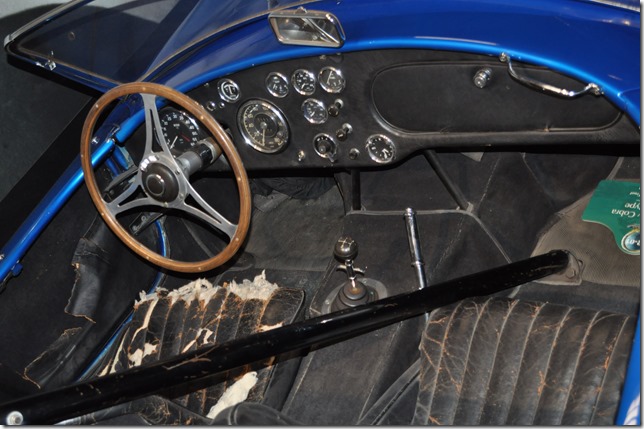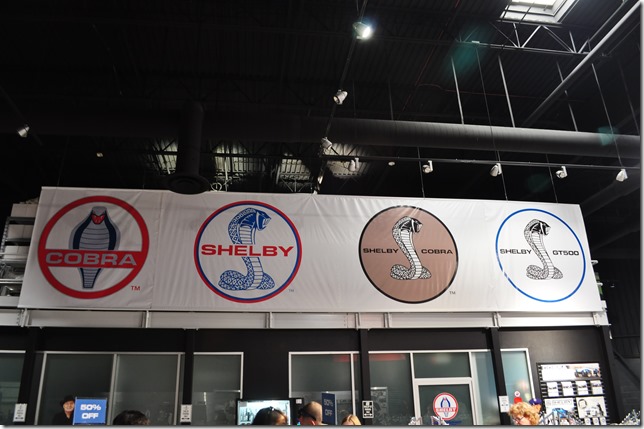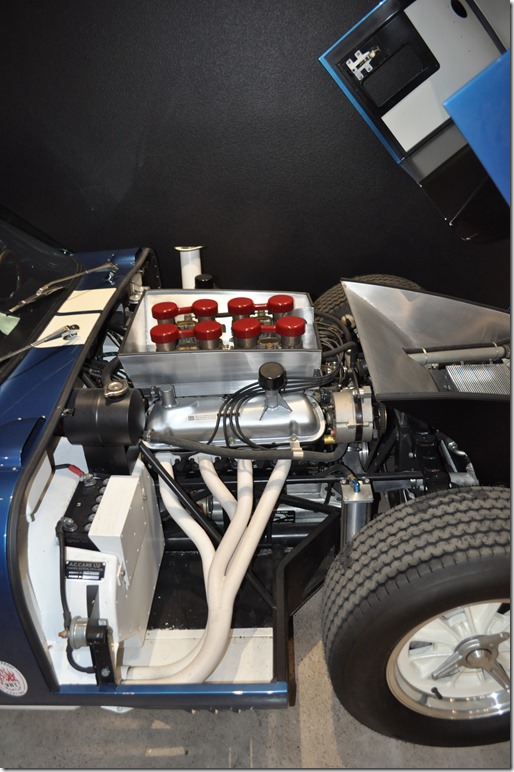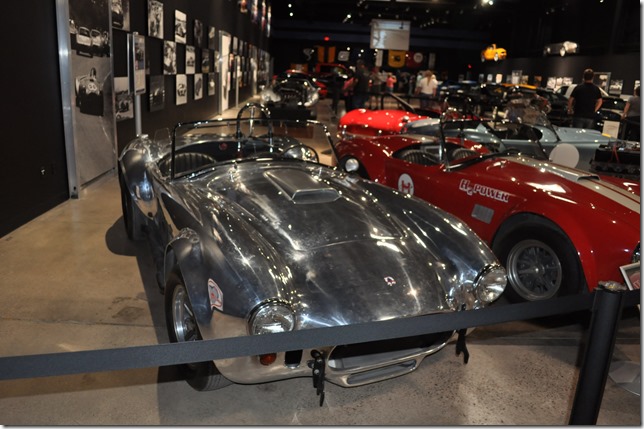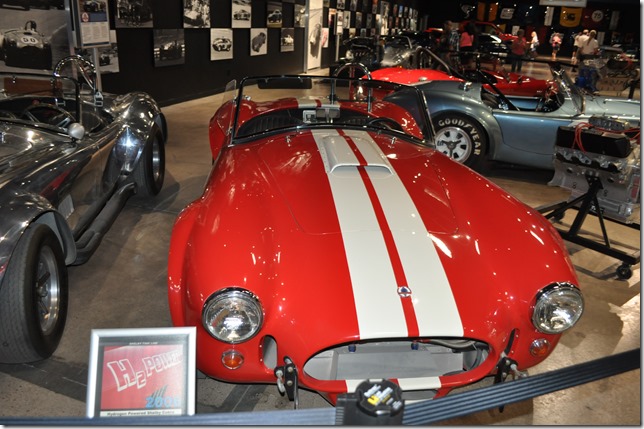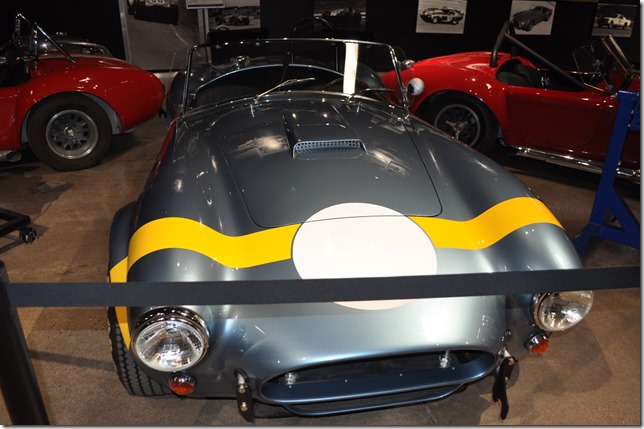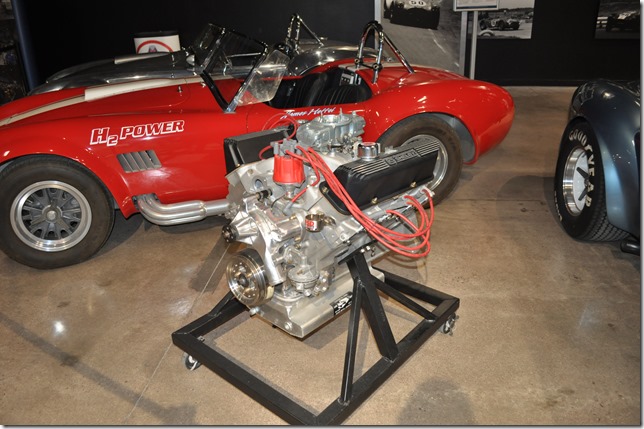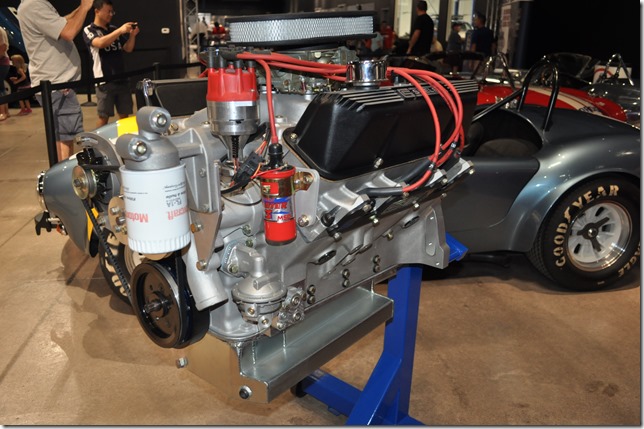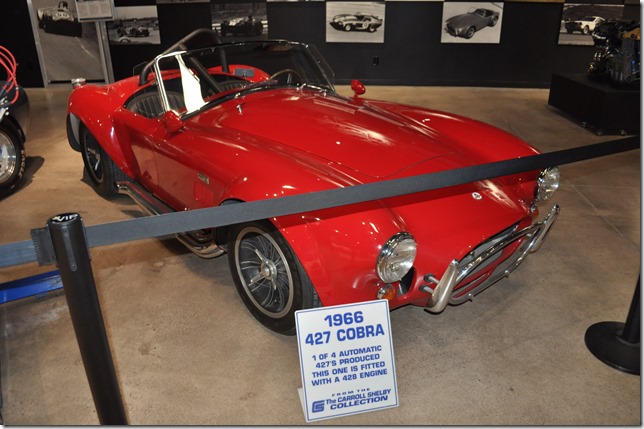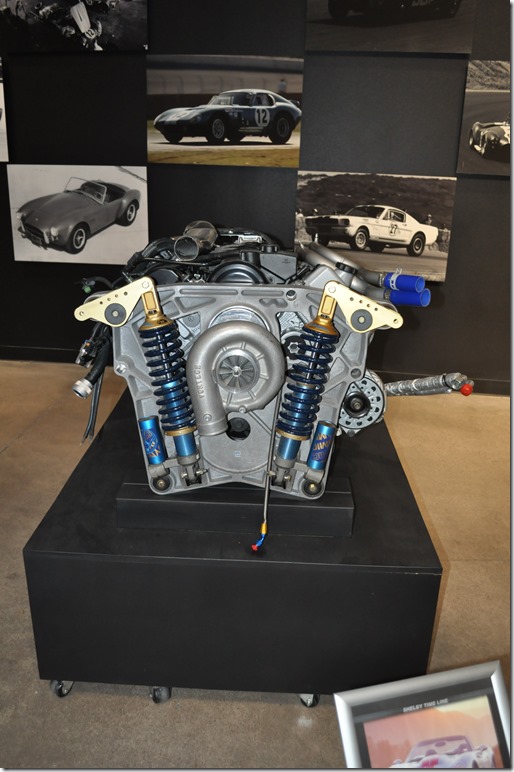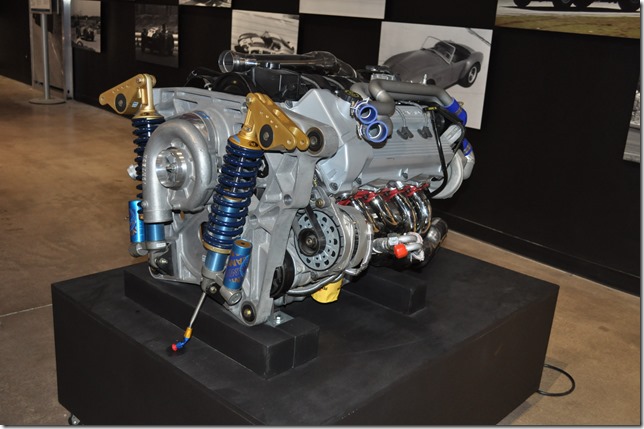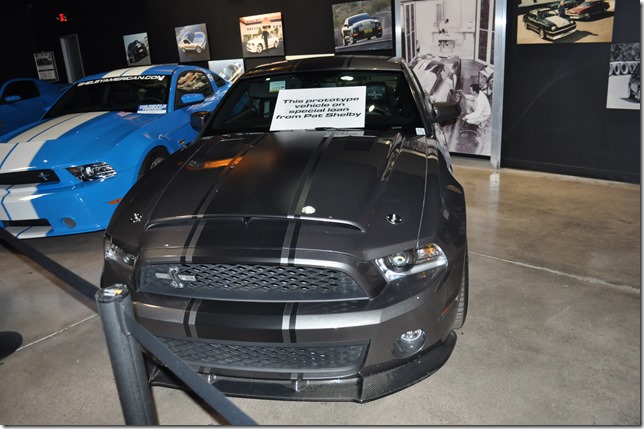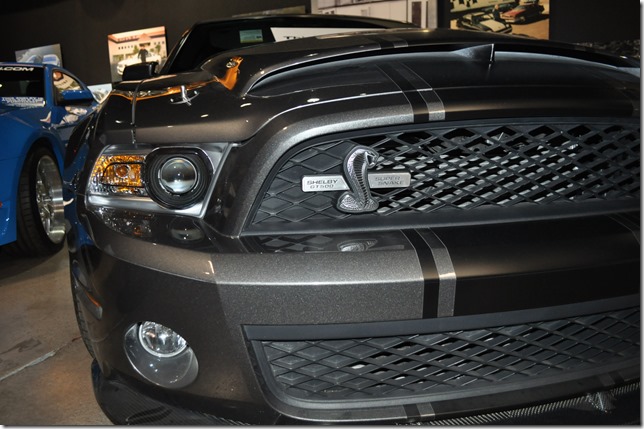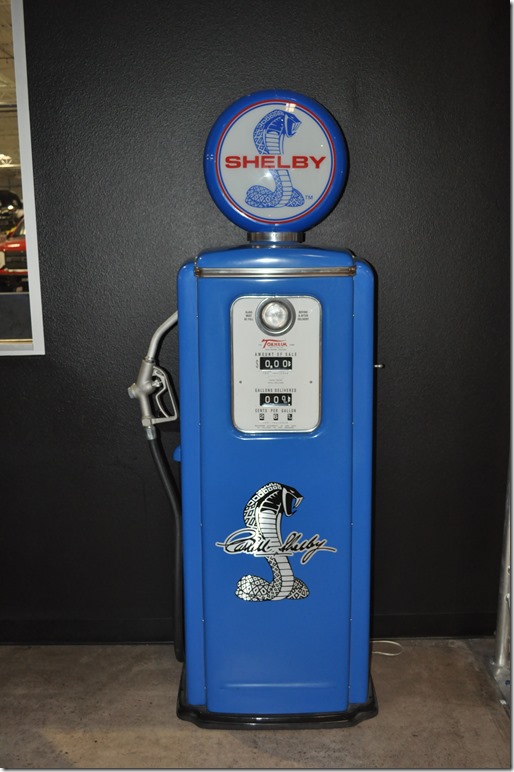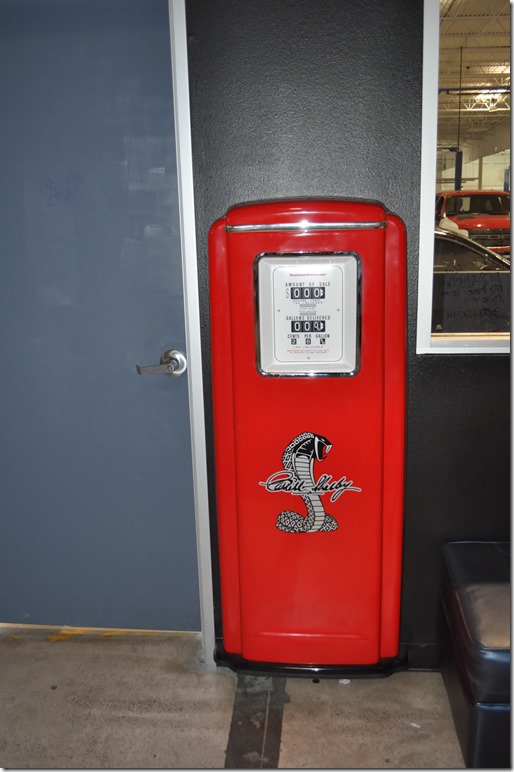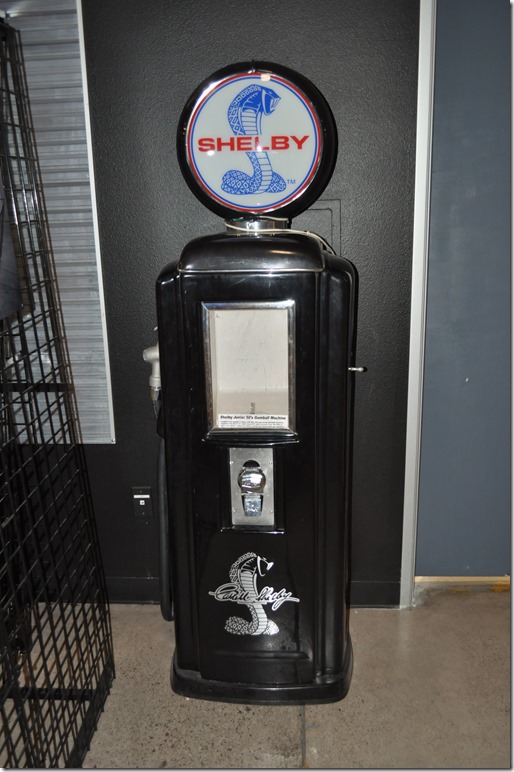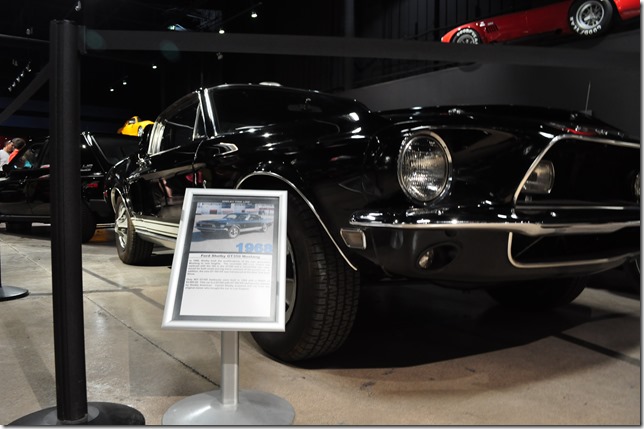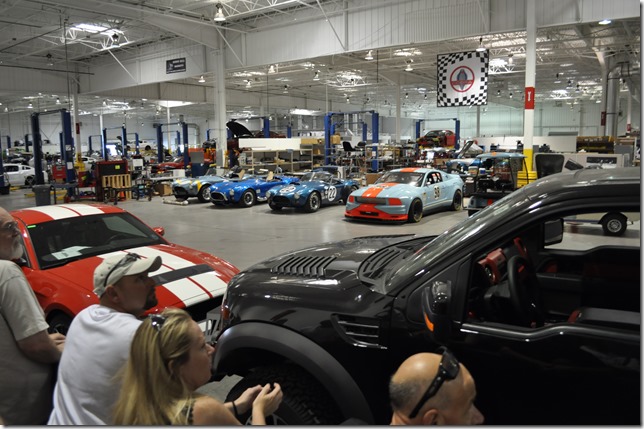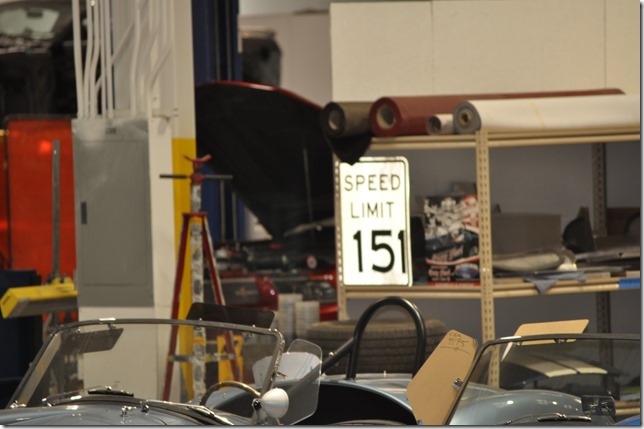 I also saw something that I'll get if I ever have $10K laying around that I can devote to appearance mods: A wide-body kit for the GT500. This thing looks phenominal, and lets you stick 13" wide rear wheels under the back.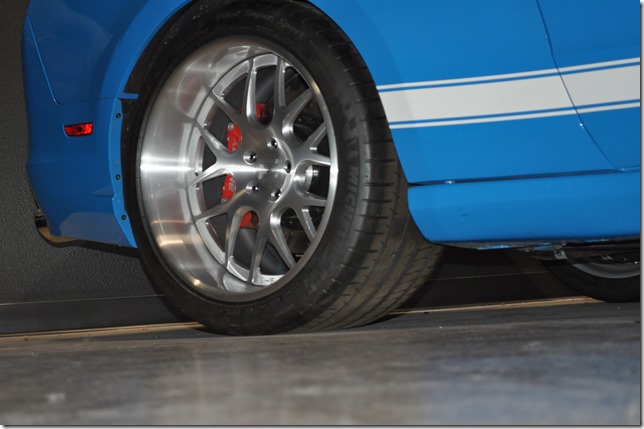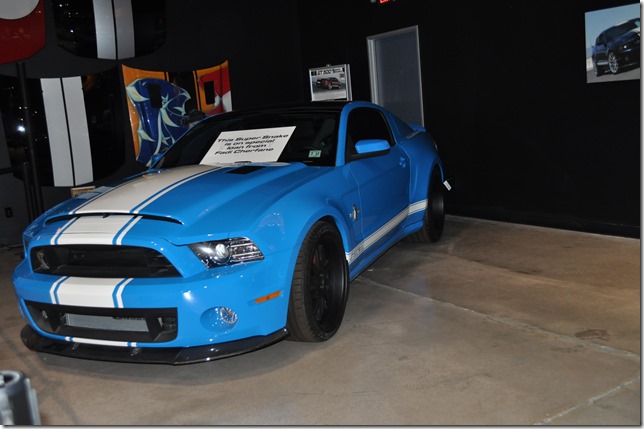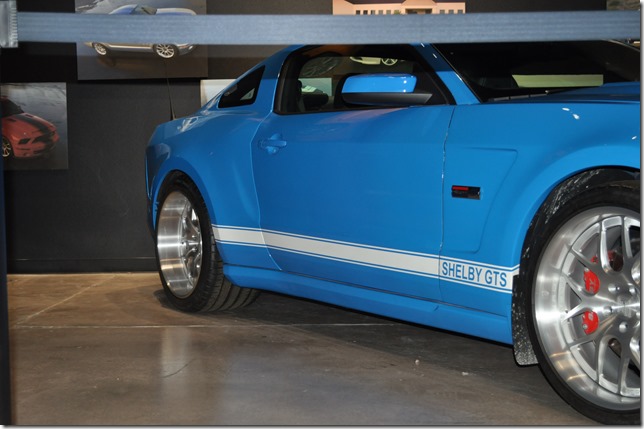 Anyhow, we finally took off around noon and headed to our next stop, which was the Mother-Road Museum in Barstow, Ca. Before I even talk about the museum, I need to say some things about Barstow. This applies to most of the old, dried-up towns along old Route 66, but Barstow is probably the most powerful example we saw.
Barstow is one of the most dismal, depressing sights I've seen in the US. Ghost towns are cool, and fun to visit, even if they are slightly morbid and depressing. But nothing is more depressing than a town that was once booming and is now in its death throes but just…won't…die.
I'm not sure if boarded-up, burnt out husks of buildings outnumbered functioning ones, but it was close enough that I wouldn't want to guess. There's dirt and sand everywhere. Nothing grows. The few people we saw looked downcast and beaten.
I expect Detroit and few other places can beat Barstow in this regard, but Barstow is the most depressing place I've personally been.
As for the museum, obviously a lot of love and time has gone into it, and there are a few cool artifacts, but ultimately, it's no better than most of the other Route 66 museums that we've visited. Worth a stop if it interests you, but I wouldn't divert off of I-5 to visit it again.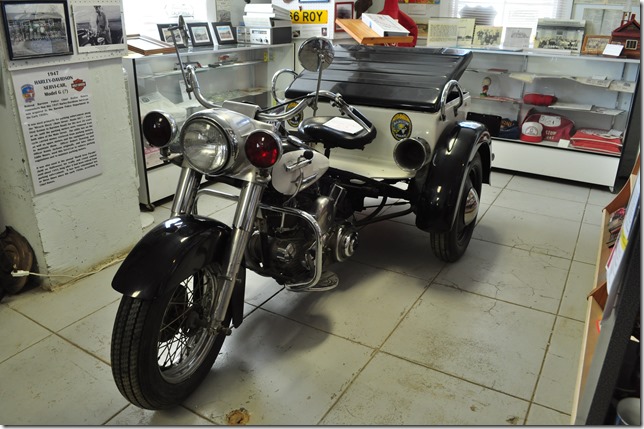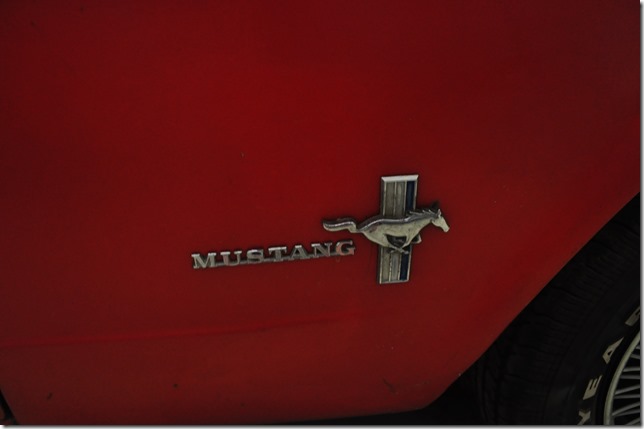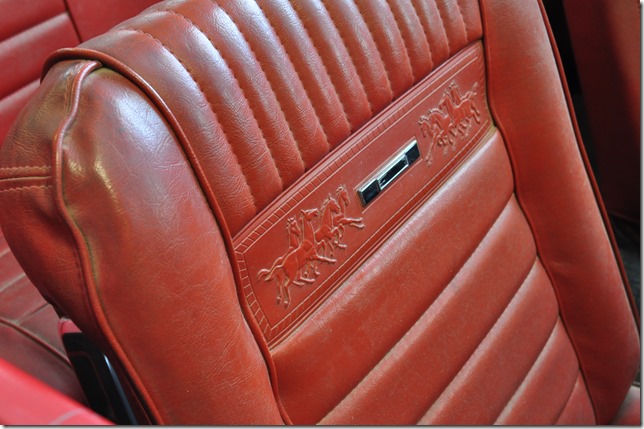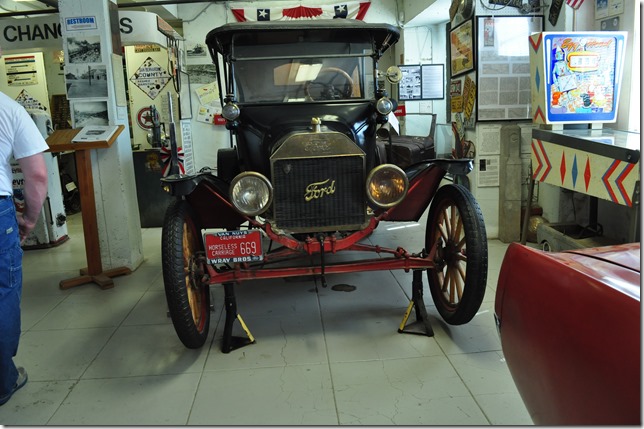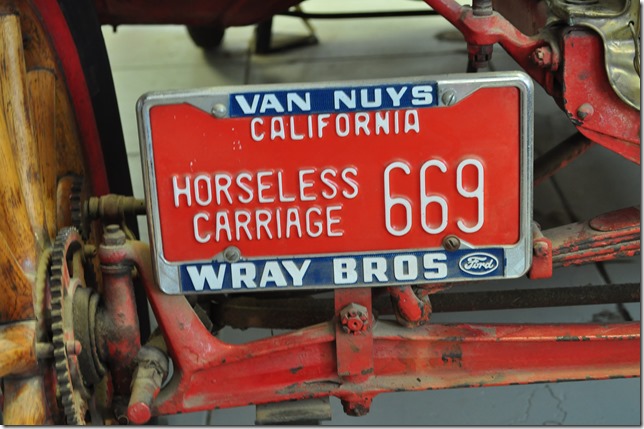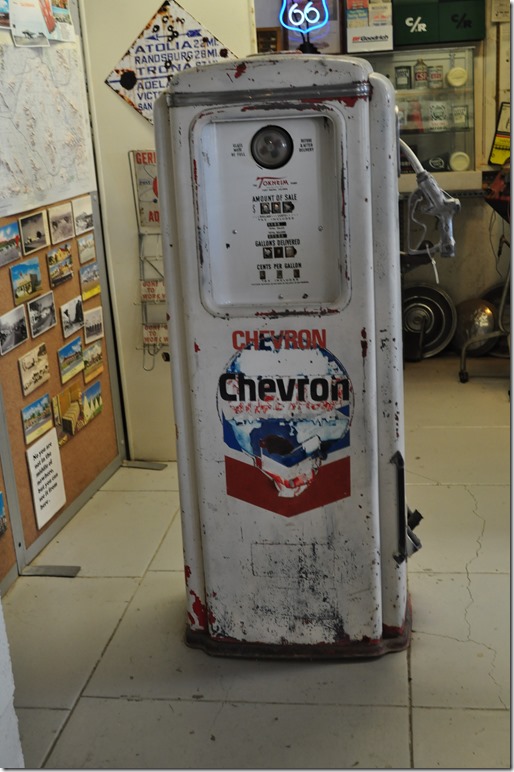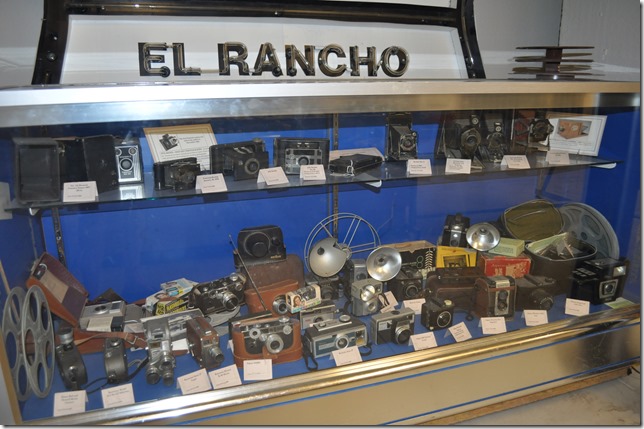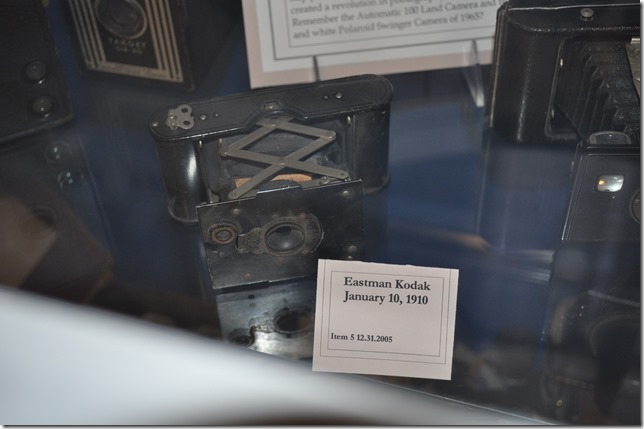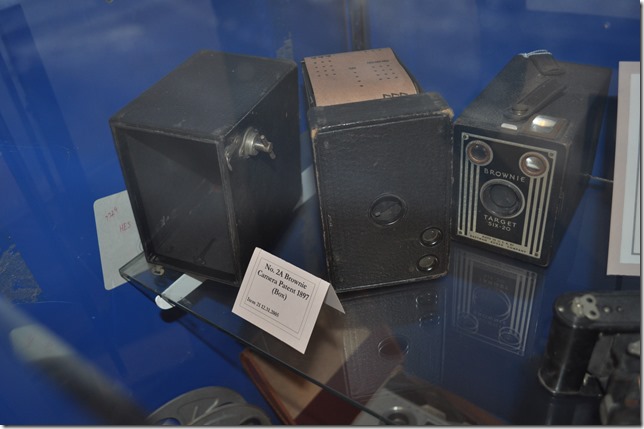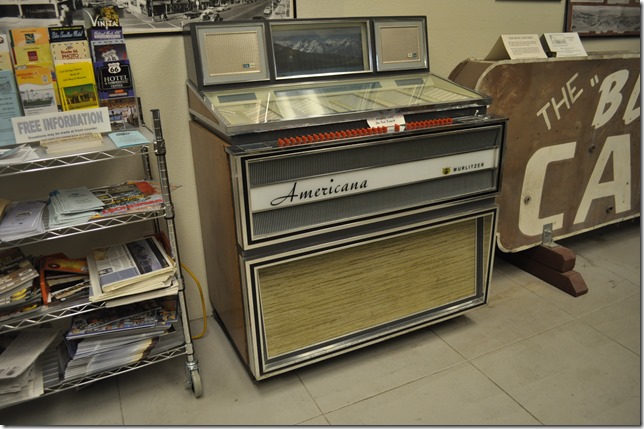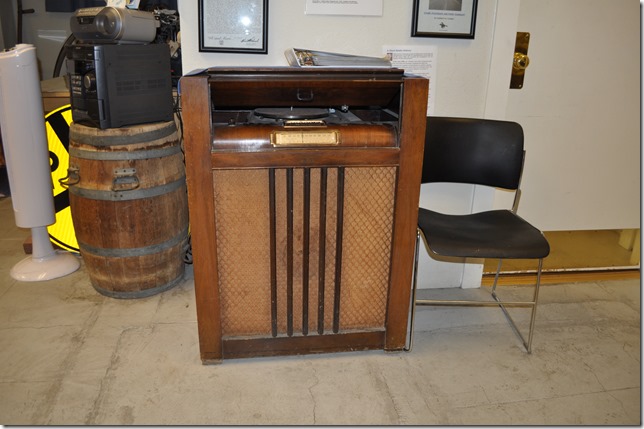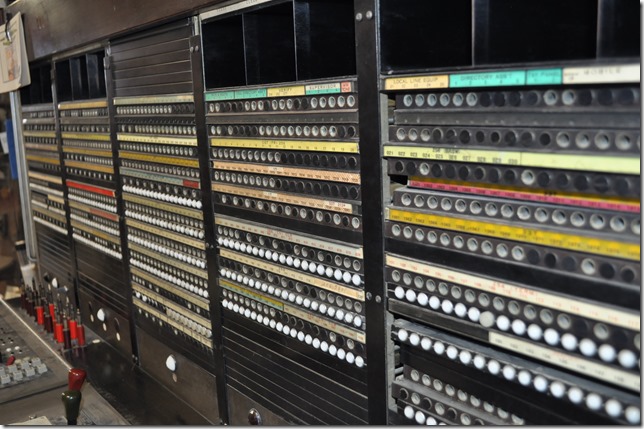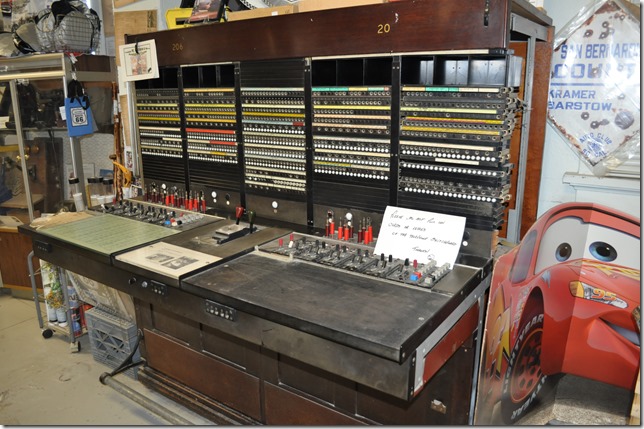 There was one artifact that solidified my theory that there's a collector for everything, however: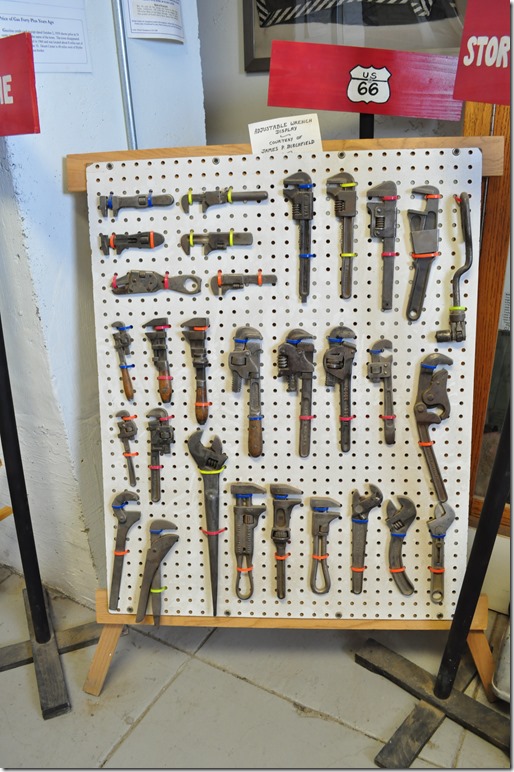 We left Barstow around 4 PM and made our way back home. The only other stop we made was to pull over and take some shots of the Tehachapi Pass Wind Farm, which we missed on our way out due to GPS woes.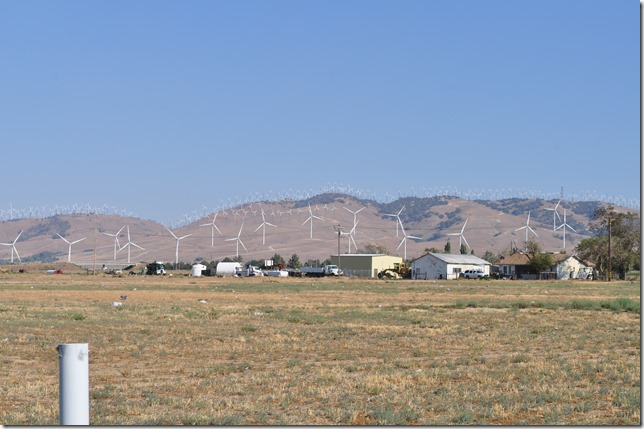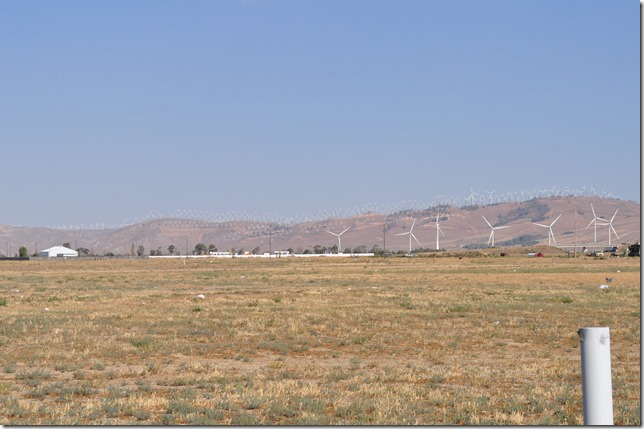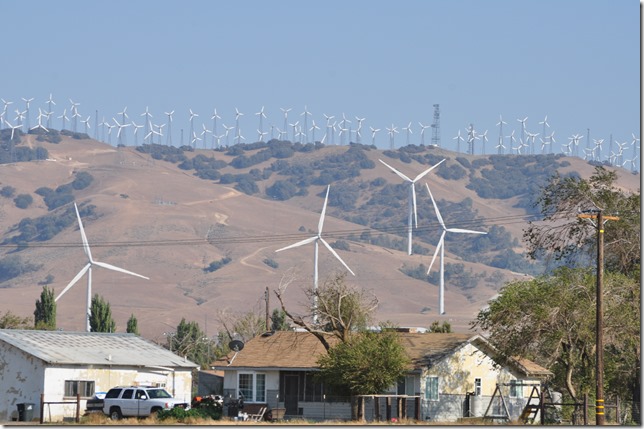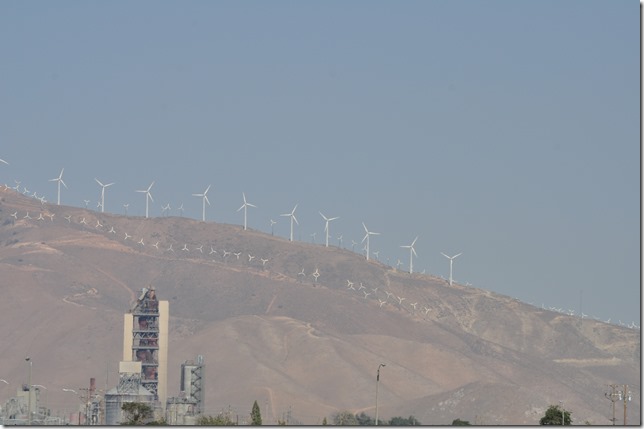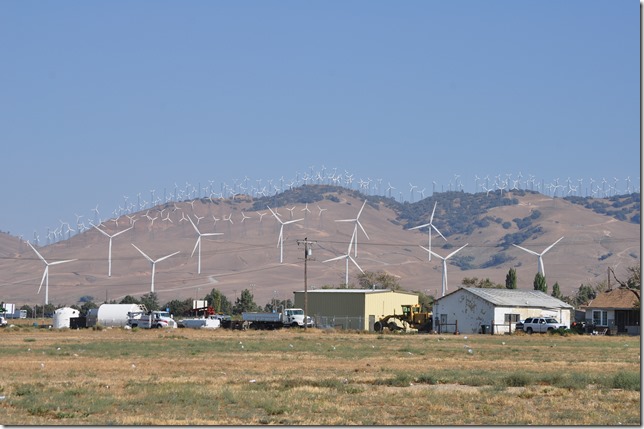 We arrived in Gilroy at around 9 PM, concluding the journey. I'll have some reflections and lessons learned once I've gotten settled, but for now I'm beginning the painful process of wrenching myself back into my normal routine. Overall, though, this has definitely been the best vacation we've taken in many, many years. Well worth doing if you enjoy driving and want to really experience the country.